Eagle Mountain Arts Camp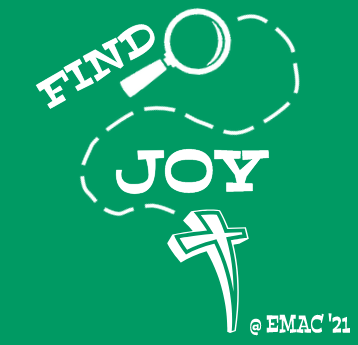 We regret we must cancel Arts Camp for 2021.
We have experienced a few cases of Covid-19 in the past week, and some of our arts teachers have almost certainly been exposed. We simply cannot hold the camp this year. We are terribly sorry to miss out on Arts Camp again, but are looking to FIND JOY in Jesus even in our disappointments.
Camp Dates
Sunday, July 25, 2021 - Thursday, July 29, 2021
Celebration Night
Thursday, July 29
Camp Hours
6:30 - 8:30 PM
Camp Location
8780 Eagle Mountain Circle
Fort Worth, TX 76135